Immobilise is not just for individuals. We're here to support small and medium enterprises too. You should register tools, fixtures and fittings, computers, phones, electronic or electrical components, retail stock - in fact, any item that your business owns.
Of course, each item must be uniquely identifiable. Most electronic devices will have an inherent serial number, but for those that don't, you can utilise any asset marking methods you prefer - labels, engraving, RFID tags, stamps, punches, embossing - whatever is best suited to your products and processes. Immobilise supports all asset marking methods from all manufacturers; we even have some of our own that you may buy from shop.immobilise.com.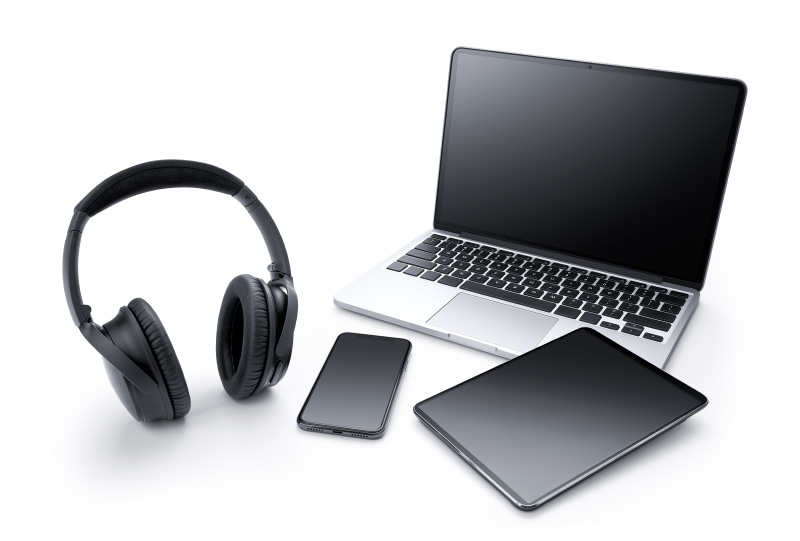 Register a new account at immobilise.com under the name of a business principal or manager; we recommend using a group email address that several people have access to rather than an individual, but it's up to you. As a business, you're likely to have more items to register than individuals, so we've provided a spreadsheet template, downloadable from your account that helps you register hundreds of things at once. If you're already using an internal asset register, you may even be able to export your data in the same format before uploading to your account.
If you mark something as lost or stolen on your account, it's reflected in real-time to national police systems. This unique integration ensures that if police encounter your property, they can return it to you quickly. Of course, if they have someone in possession of property stolen from you, this also provides valuable evidence to detain or even prosecute someone.
While the spreadsheet template makes adding multiple items to your account a breeze, once there, they need managing. It's no good recording an item as yours once it is legitimately sold. With hundreds, perhaps thousands of items or rapidly changing stock profiles, this can become a chore. For this situation, we have a low-cost service that delivers additional benefits and peace of mind.
AssetWatch
Real-time monitoring for mobile devices and technology

This service receives daily files from your existing asset management or stock control systems, recording identifying serial numbers and remaining synchronised with your systems without manual intervention.
Being always up to date enables functionality that an Immobilise account cannot deliver. Every AssetWatch record tells us that you still own that item, whether it be the subject of a lease, rental agreement, provided to an employee or merely sitting in unsold stock. In all these cases, you would not want to see the item 'out in the wild', cited in an insurance claim or in possession of someone in police custody. All these events indicate that the item is not where it ought to be and so we notify you in real-time of these occurrences. Also, thanks to AssetWatch's unique integration with CheckMEND, the world's leading second-hand trade due-diligence service, we even prevent the item from being traded.
Use cases
Your retail outlet keeps a small stock of valuable consumer electronics. The local manager charged with securing and managing that stock is less than honest and is manipulating the system to their ends. They have the necessary access to stock management, and exceptions so can easily hide misdeeds. However, taking a device that is recorded on AssetWatch round the corner to the nearest second-hand trader results in that trader rejecting the sale when they run their due-diligence check. Not only that but the sale attempt is recorded and you notified of the time, date, place and item. You know that item has not been sold but now you know it's been stolen! AssetWatch has been instrumental in identifying employee theft and benefits from being outside the normal controls within businesses.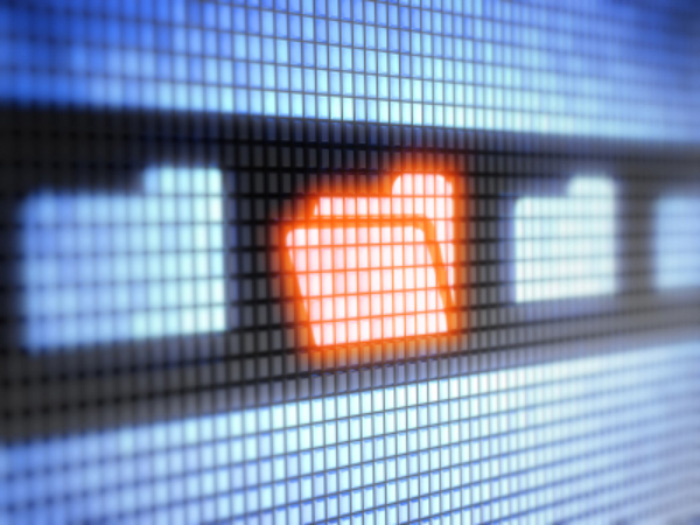 For equipment out on rental, a similar same thing may happen. A bad actor reports to you that the item was stolen from a site or vehicle; perhaps they make a police report too in an attempt to convince you of their plight but when a sale is attempted, the date, time and in many cases, CCTV evidence will expose the crook.
Finally, straight up employee theft. The valuable laptop or phone you have provided them to do their job and an employee in need of fast cash. They try to trade the item, but it's the trader rejects it and an automated alert is sent to you. Perhaps they succeed at the next less diligent trader, and now they report it stolen expecting the company to replace it and make an insurance claim. The times don't add up with the first offer before the report of theft and the trader holding identifiable evidence of the seller.
In short, AssetWatch tells us the item should not be seen in trade. We use that to prevent sale among thousands of diligent traders and alert you to any attempts. In many cases, we're telling you that your business has been a victim of theft before your stock checks or loss prevention manager would otherwise have a clue. AssetWatch achieves this while also delivering all the repatriation opportunities and benefits of an Immobilise registration.