18 Jan 2022 13:34:41
 A recent study shows a fifth of the UK public considers their bicycles the most important possession they own, with 16% of purchases now costing over £500! While according to a leading insurer, 45 bikes are stolen every hour in the UK. If you haven't managed to register yours on Immobilise.com yet, it would be wise and be sure to add the frame number, including any other marks you can find; it's entirely free and only takes a few minutes.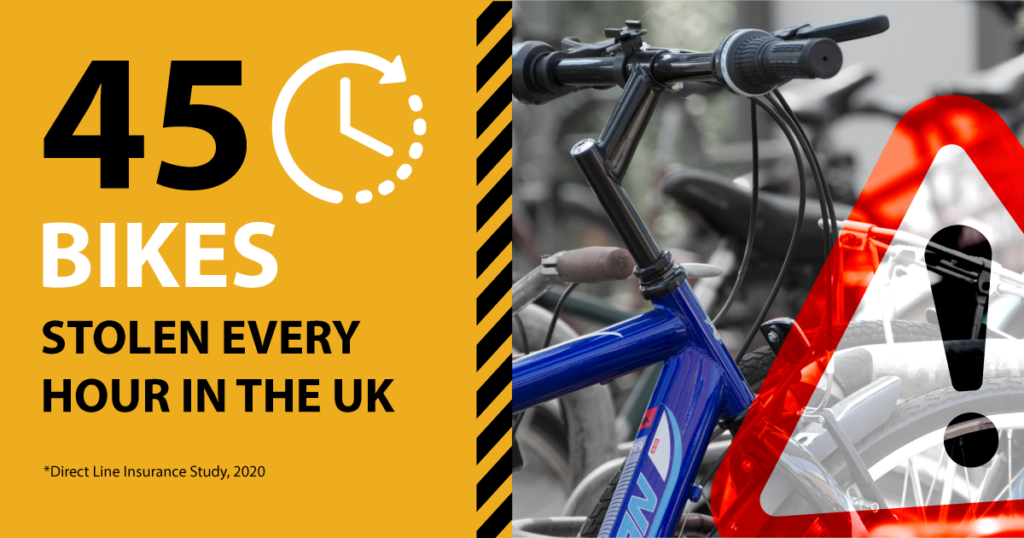 45 bikes stolen every hour in the UK
#TooHotToHandle #StolenBikes #ImmobiliseCrime #PropertyMarking
---
30 Dec 2021 12:27:40
Don't forget to register any new gifts straight on to Immobilise.com.
Unfortunately, theft and burglaries tend to increase around the festive period. Logging your treasured items on immobilise.com creates a unique record of your ownership, meaning responsible traders will avoid them. At the same time, should police encounter your property, they will be able to identify it, giving you the best possible chance of getting your valuables back should the worst happen.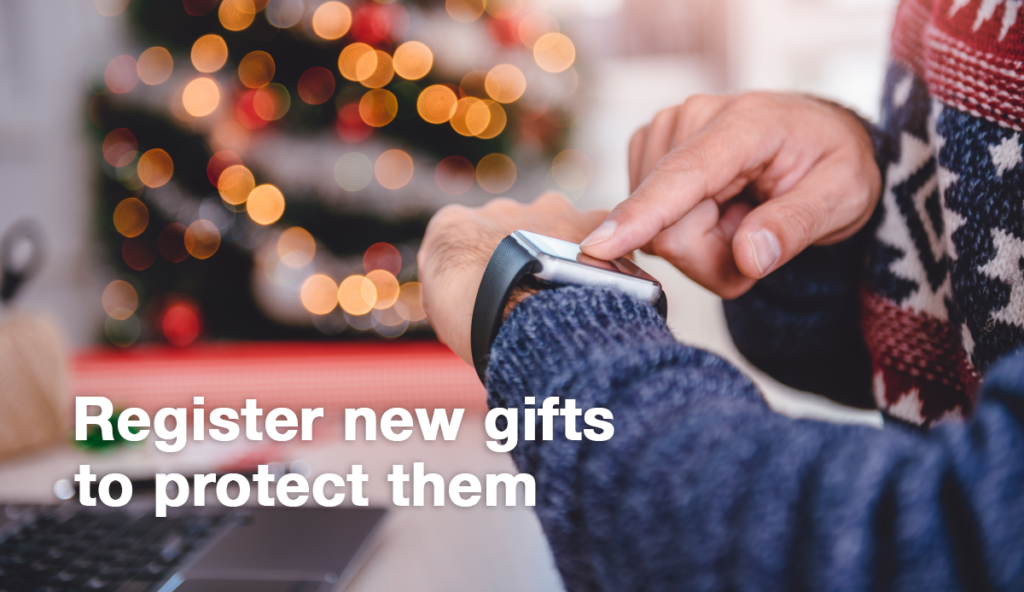 Register new gifts to protect them
#BeatTheBurglar #Christmas21 #PropertyMarking #ImmobiliseCrime #CrimePrevention #UKPolice
---
17 Dec 2021 14:05:14
Ran out of ideas for presents for friends & family, perhaps that one person who is challenging to buy for or has just about everything?
How about introducing them to Immobilise, gifting one of our marking and crime prevention products to protect their valuables? Or perhaps you're considering registering your valuables and gifts over the holidays. For a bit of extra festive cheer, get 15% OFF all our products; visit shop.immobilise.com and apply promo code: festive21 upon checkout. This offer is available until Tuesday 4th January and includes FREE delivery on orders over £30! (Last 2021 despatch Tuesday 21st December).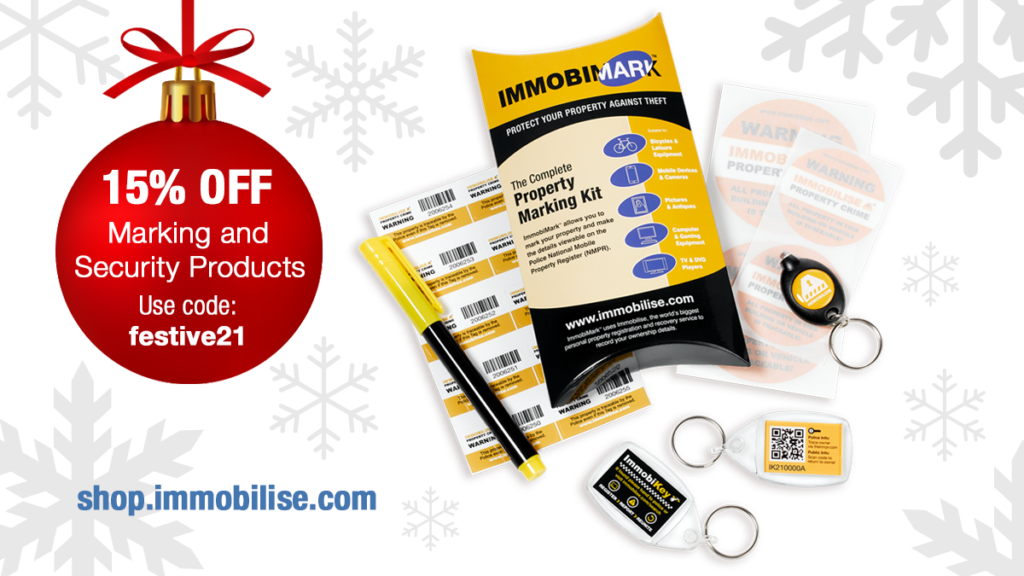 #Christmas21 #PropertyMarking #ImmobiliseCrime #BeatTheBurglar
---
16 Dec 2021 17:27:43
As Christmas day fast approaches, we'd like to share a few crime prevention tips that are known to be effective at this time of year. Much is well-trodden advice, but following a few simple rules will always be the best way to ensure a crime-free Christmas for your home and family!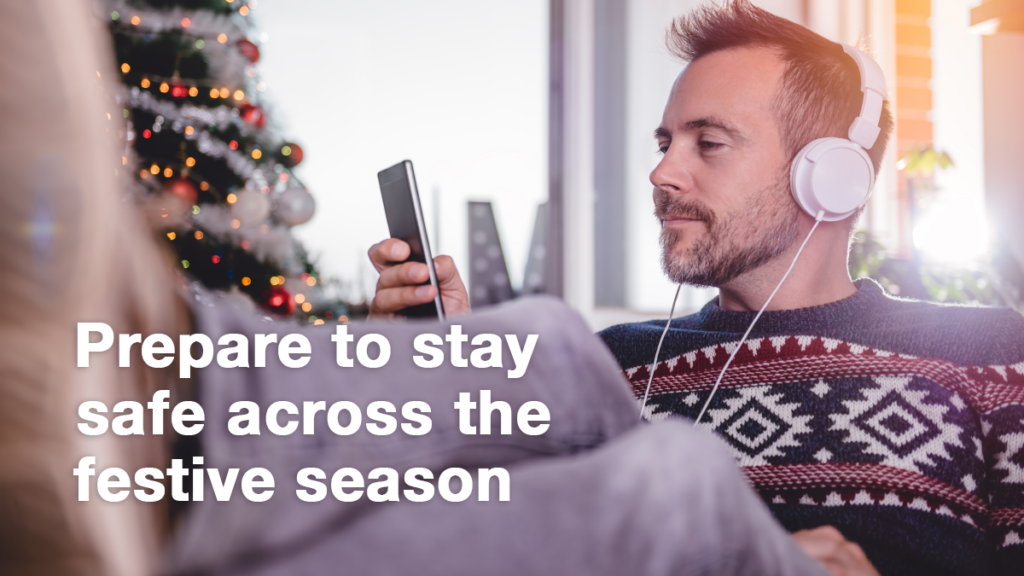 Prepare to stay safe across the festive season
Be secure with festive lighting check for vulnerabilities such as feeding cables through open windows.
Create the illusion of occupancy when you're away, especially at night. Use inexpensive light timers or a TV simulator to deter would-be thieves.
Dispose of gift packaging carefully – Don't advertise expensive gifts or purchases.
Away over Christmas? Ask a neighbour to park on the driveway, and be sure to cancel or redirect any deliveries.
Be cyber aware and careful not to advertise your new gifts or trips away on social media!
Store spare keys securely and always use alarms if you have them.
To read the complete list of tips, visit: https://www.immobilise.com/articles/crime-prevention-at-christmas
#PropertyMarking #CrimePrevention #ImmobiliseCrime #BeatTheBurglar
---
01 Dec 2021 16:48:34
Hampshire officers are appealing for information after the theft of mountain bikes worth £8,500 from outbuildings in the area.
TWO sheds and a garage were broken into in New Milton and Fordingbridge where mountain bikes were stolen worth a combined £8,500.
Police have launched an appeal for information on the raids which happened between 23rd and 28th November.
A Canyon Nerve mountain bike and a black-and-blue Canyon EXDCF worth £1,500 each were taken between 11pm on Tuesday 23rd November and 6am on Wednesday 24th November from Forest Oak Drive, New Milton
Then between 10.30pm and 5.30am overnight on 27th and 28th November, two bikes, including a black Bombtrack gravel cycle worth £3,500, were stolen from Hobart Road, New Milton.
On the same evening, between 11pm and 7am, two bikes including a black carbon fibre cycle with Campagnolo gears valued at £2,000 were taken from Station Road, Fordingbridge
Hampshire officers are appealing for information on the thefts and have asked residents to keep an eye out if they're offered mountain bikes for sale.
Those with information about the bikes should contact police on 101 quoting the crime reference numbers: 44210472477 (Forest Oak Drive); 44210477726 (Hobart Road); or 44210477748 (Station Road).
https://www.advertiserandtimes.co.uk/news/appeal-after-mountain-bikes-worth-8-500-stolen-in-new-milto-9228210/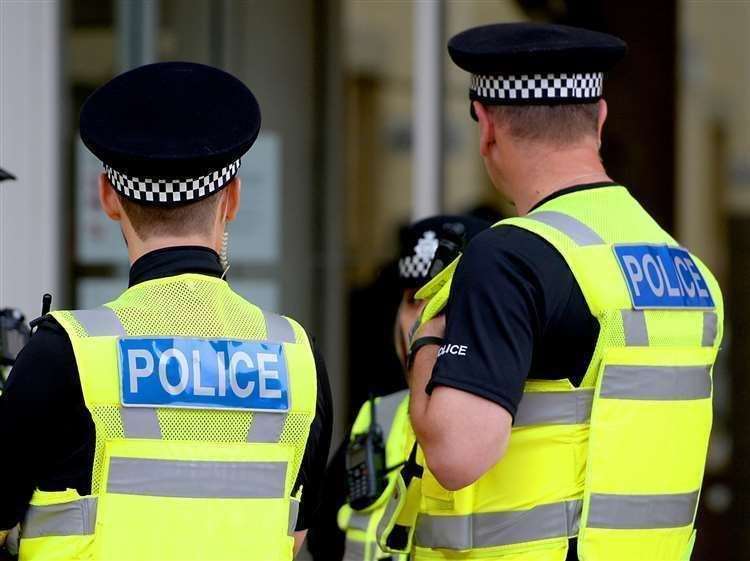 Hampshire Police
If you own a bike, consider police crime prevention advice to:
– Ensure your bike is locked or anchored to an immovable point, even inside your shed or garage.
– Use a D-lock – anything less won't do.
– If you use Strava or ride tracking apps, make sure your privacy settings are changed so that your start and endpoint aren't shared; this is your home address and where you probably store your bike.
– Mark your bike by using a property or police-approved forensic marking solution only visible under ultraviolet light.
– Take pictures of the bike, as well as the bike frame number, as this can help police reunite you with your prized possessions if they are recovered.
– Register your bike for free using a property database such as www.immobilise.com
#TooHotToHandle #StolenBikes #ImmobiliseCrime #PropertyMarking #UKpolice #CrimePrevention
---
30 Nov 2021 15:08:10
If you've bagged a bargain or two during the sales, remember to register them on your Immobilise account. Every item you log creates a unique record of ownership that is instantly searchable by traders and the police helping to protect them. Most consumer electronics have a serial number and are easily logged in just a few minutes.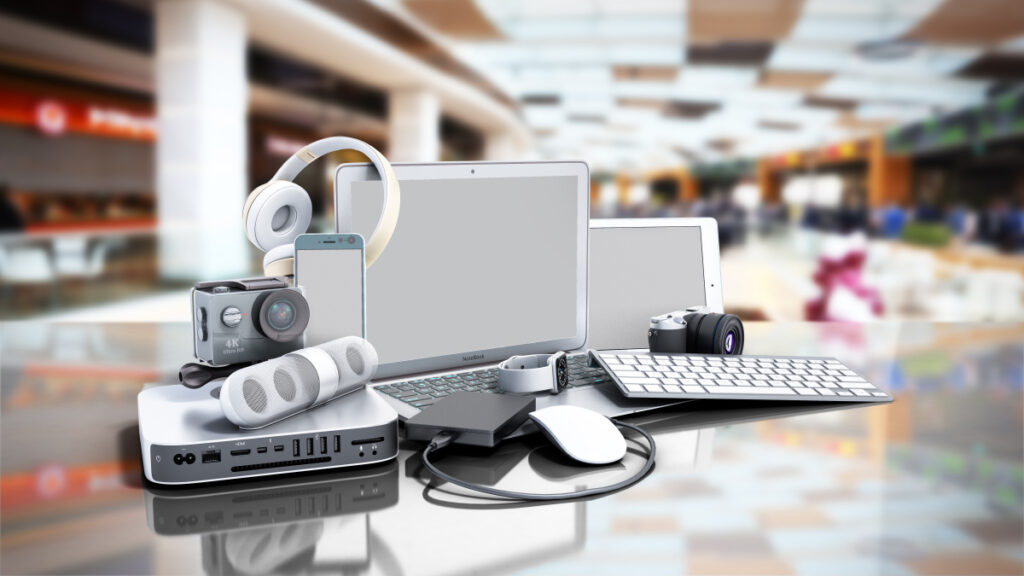 Most consumer electronics have serial numbers.
To log in and register an item or create a FREE account, please visit:
www.immobilise.com
#PropertyMarking #CrimePrevention #ImmobiliseCrime
---
25 Nov 2021 16:58:58
As a tradesperson, your tools are your livelihood. Ensure they are all registered on Immobilise.com; it only takes a few minutes to log a serial number or marking. If the worst happens, being registered is your best chance of getting them back.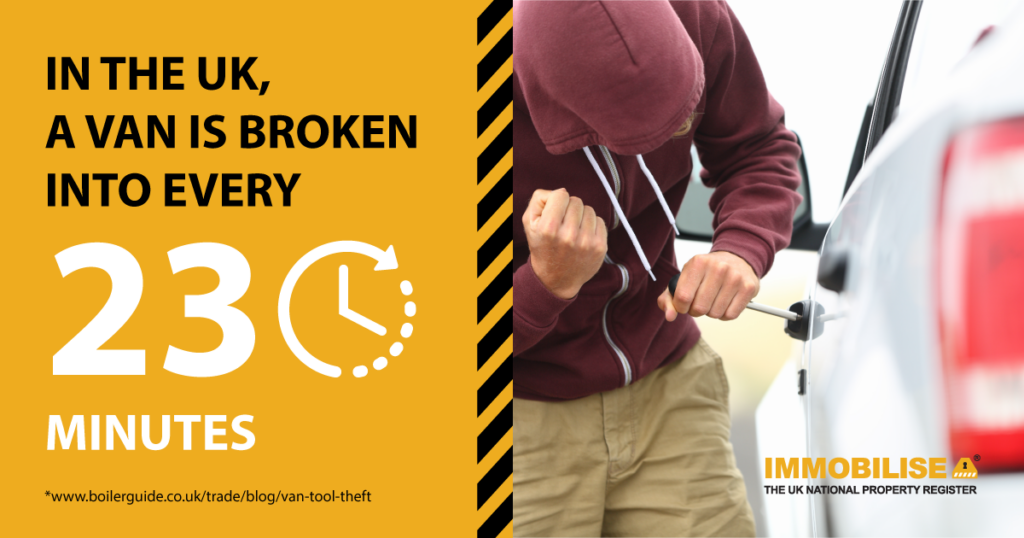 In the UK, a van is broken into every 23 minutes.
#tagthattool #PropertyMarking #CrimePrevention #ImmobiliseCrime #UKPolice
---
17 Nov 2021 09:18:11
Every day Golf clubs like these are encountered. All too often, there is no record of who owns them. Register your clubs using the serial number on the hose/neck, shaft, or sole, or use a marking kit like ImmobiGolf. Registration on Immobilise.com increases the chance of repatriation and may be the difference between a suspect being released by Police or charged with theft.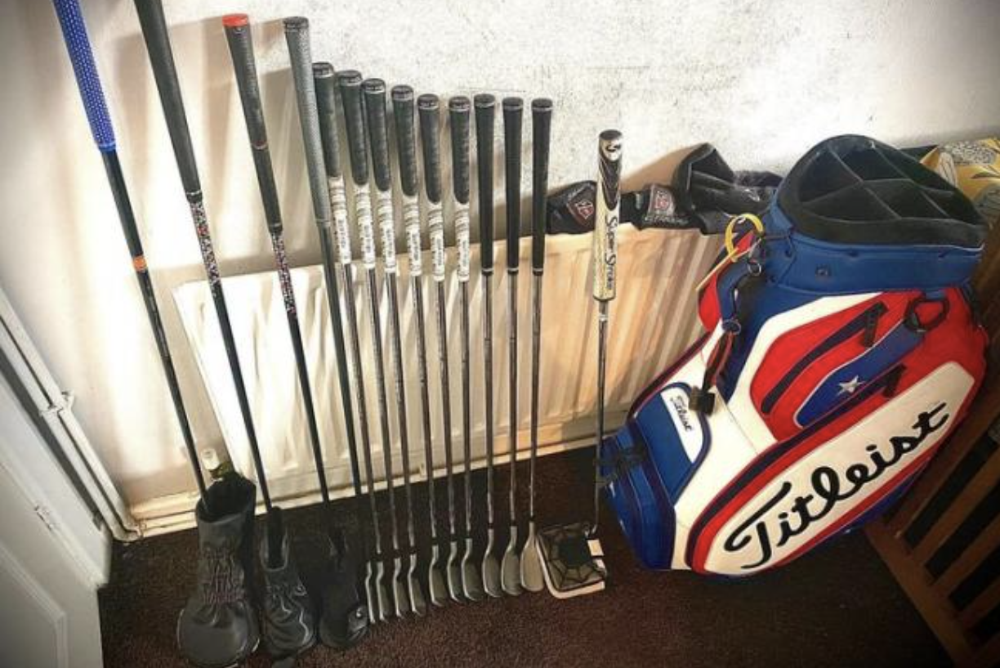 GOLF CLUBS WORTH £2,500 STOLEN FROM CAR IN DARLINGTON
https://www.thenorthernecho.co.uk/news/19710352.golf-clubs-worth-2-500-stolen-car-darlington/
#TooHotToHandle #ImmobiliseCrime #PropertyMarking #UKPolice #BehindEveryGolfer
---