01 Apr 2022 13:20:02
Immobilise is proud to have been awarded Loss Prevention Standard 1224. This is a secure asset register standard and Immobilise is the only register that supports all types of property, to hold this certification. Register bikes to blu-rays, golf clubs to games consoles at immobilise.com . Registration provides maximum protection from second-hand trade and visibility to police and insurers, all working together to reduce theft.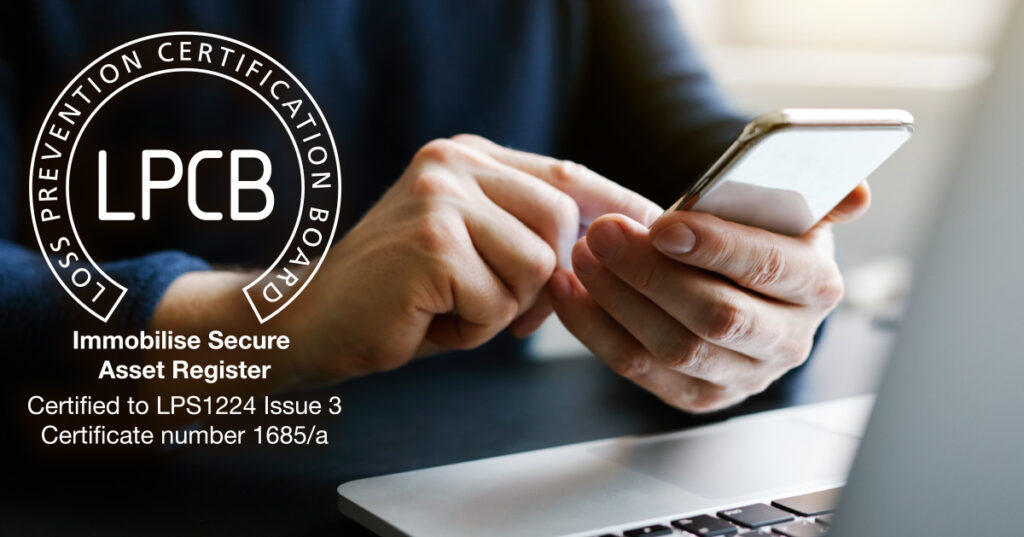 Loss Protection Certification Board Award
#ImmobiliseCrime #PropertyMarking #UKPolice #TooHotToHandle
---
14 Feb 2022 13:52:17
Over 40,000 police officers search for recovered property items via control centres, handheld devices, and computer systems thousands of times each day but still struggle to return items to their rightful owners because there is no means to identify the owner. Help the police to help you get your property back by recording serials and marks on immobilise.com
Read the full article here: https://www.bournemouthecho.co.uk/news/19916637.police-struggle-items-recovering-stolen-bikes-garden-tools/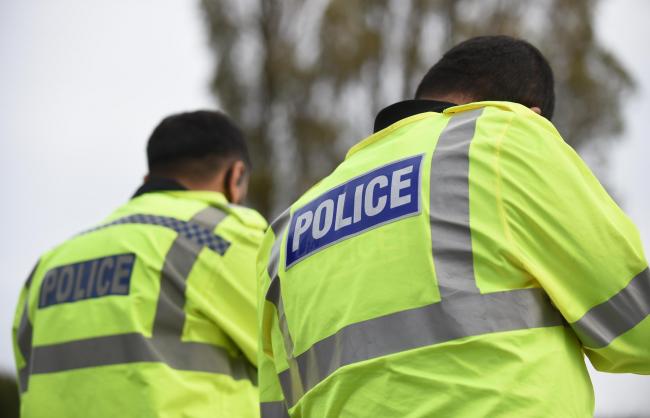 Police want to reunite recovered property with owners
#ImmobiliseCrime #PropertyMarking #UKPolice
---
25 Jan 2022 11:23:17
Do you need a bit of help registering your bike or know someone who could benefit from logging their cycle on http://Immobilise.com?

Click the link below for a helpful step by step guide: https://immobilise.com/help/registerbike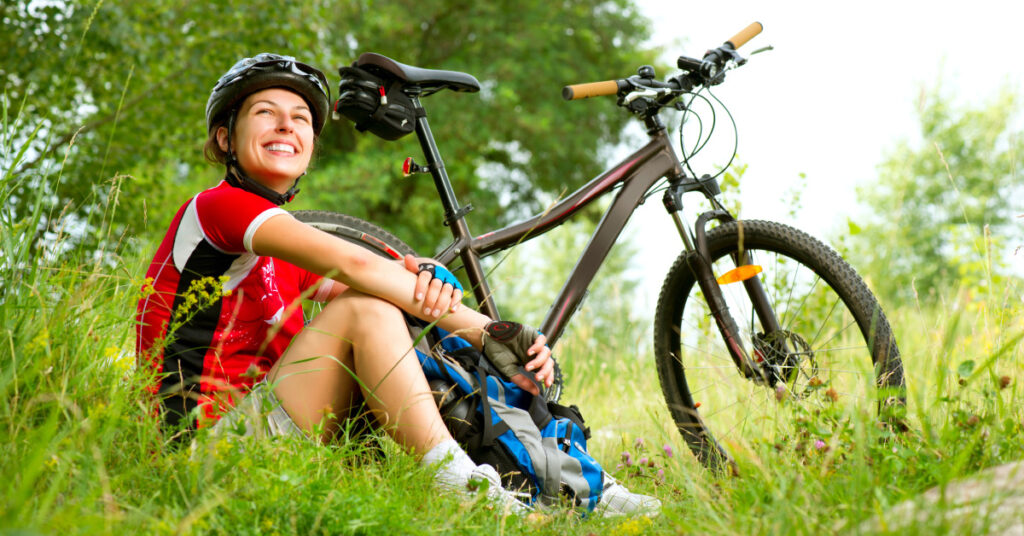 #ImmobiliseCrime #PropertyMarking #UKPolice
---
21 Jan 2022 13:42:25
Incredibly, around 14.5 million bikes worth £5 billion have been purchased since lockdowns began. Weekly cycling miles in the UK are estimated at more than one billion! It goes to show how accustomed we've become to two wheels for travel, leisure and exercise. What more can we do to protect one of our favourite possessions? Here is a must-read article for bike owners:
https://www.directline.com/cycling-insurance/magazine/how-to-prevent-your-bike-from-being-stolen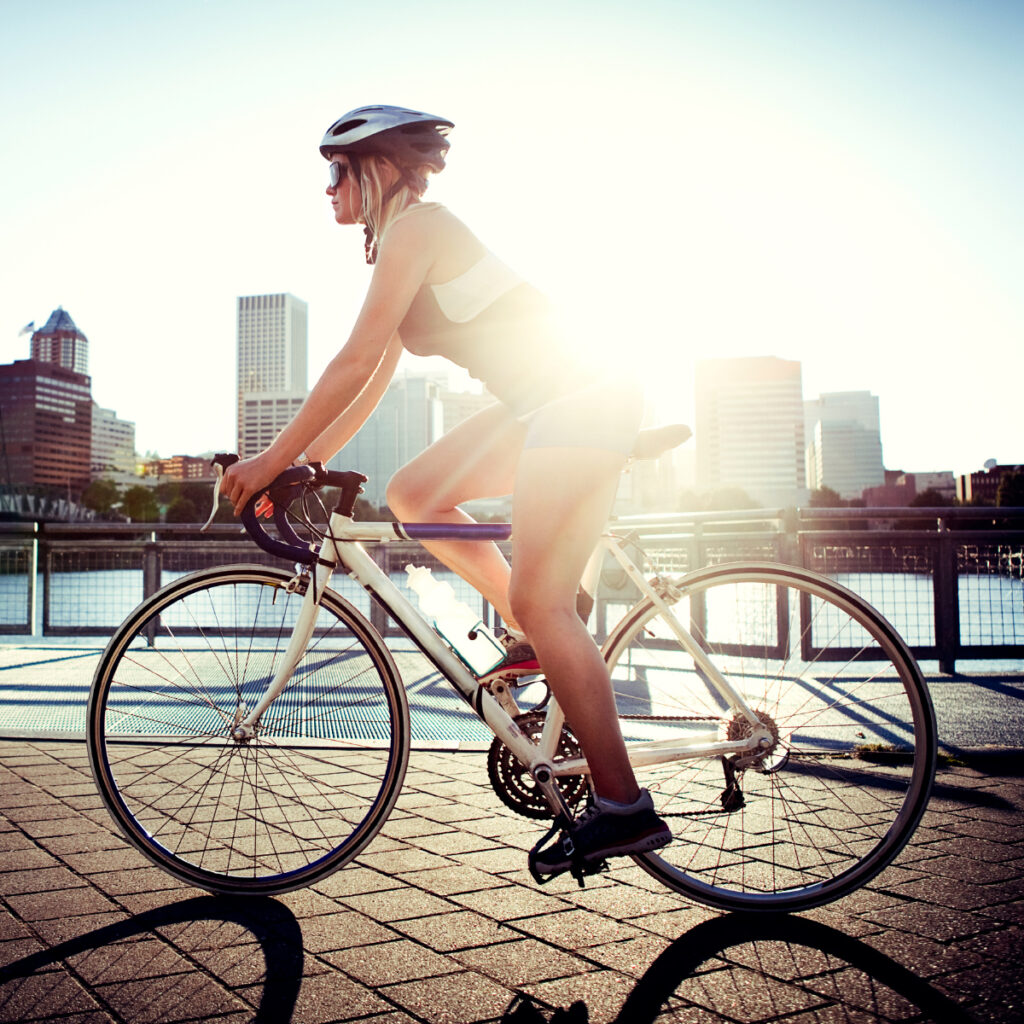 City Cyclist
#TooHotToHandle #StolenBikes #ImmobiliseCrime #PropertyMarking #UKPolice
---
18 Jan 2022 13:34:41
 A recent study shows a fifth of the UK public considers their bicycles the most important possession they own, with 16% of purchases now costing over £500! While according to a leading insurer, 45 bikes are stolen every hour in the UK. If you haven't managed to register yours on Immobilise.com yet, it would be wise and be sure to add the frame number, including any other marks you can find; it's entirely free and only takes a few minutes.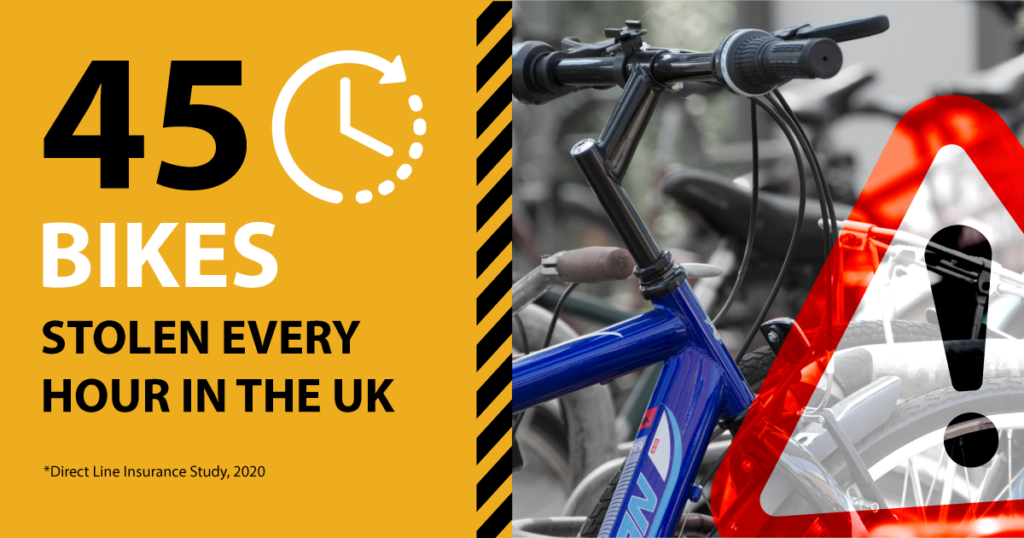 45 bikes stolen every hour in the UK
#TooHotToHandle #StolenBikes #ImmobiliseCrime #PropertyMarking
---
30 Dec 2021 12:27:40
Don't forget to register any new gifts straight on to Immobilise.com.
Unfortunately, theft and burglaries tend to increase around the festive period. Logging your treasured items on immobilise.com creates a unique record of your ownership, meaning responsible traders will avoid them. At the same time, should police encounter your property, they will be able to identify it, giving you the best possible chance of getting your valuables back should the worst happen.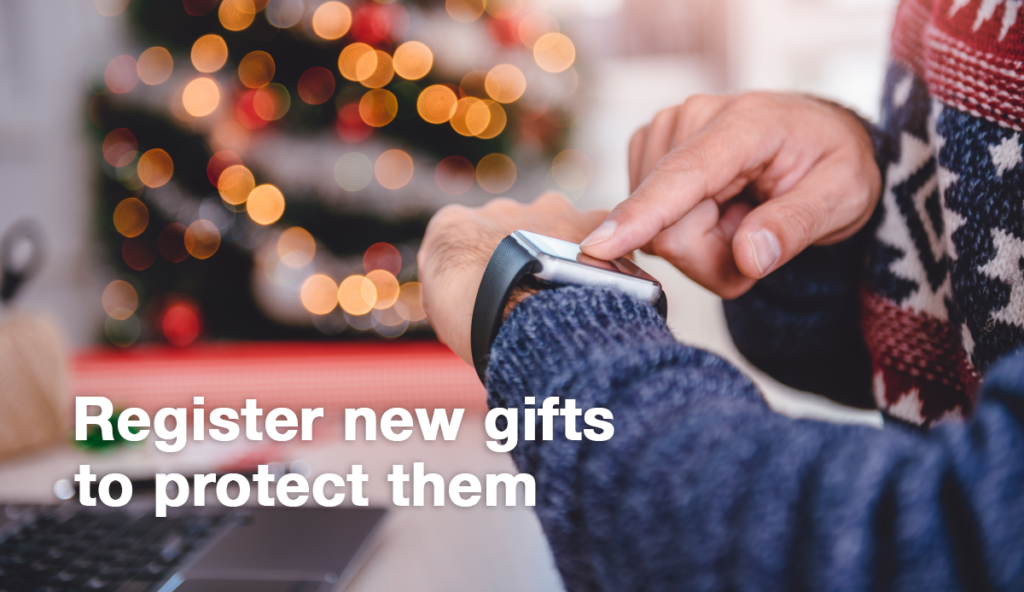 Register new gifts to protect them
#BeatTheBurglar #Christmas21 #PropertyMarking #ImmobiliseCrime #CrimePrevention #UKPolice
---
17 Dec 2021 14:05:14
Ran out of ideas for presents for friends & family, perhaps that one person who is challenging to buy for or has just about everything?
How about introducing them to Immobilise, gifting one of our marking and crime prevention products to protect their valuables? Or perhaps you're considering registering your valuables and gifts over the holidays. For a bit of extra festive cheer, get 15% OFF all our products; visit shop.immobilise.com and apply promo code: festive21 upon checkout. This offer is available until Tuesday 4th January and includes FREE delivery on orders over £30! (Last 2021 despatch Tuesday 21st December).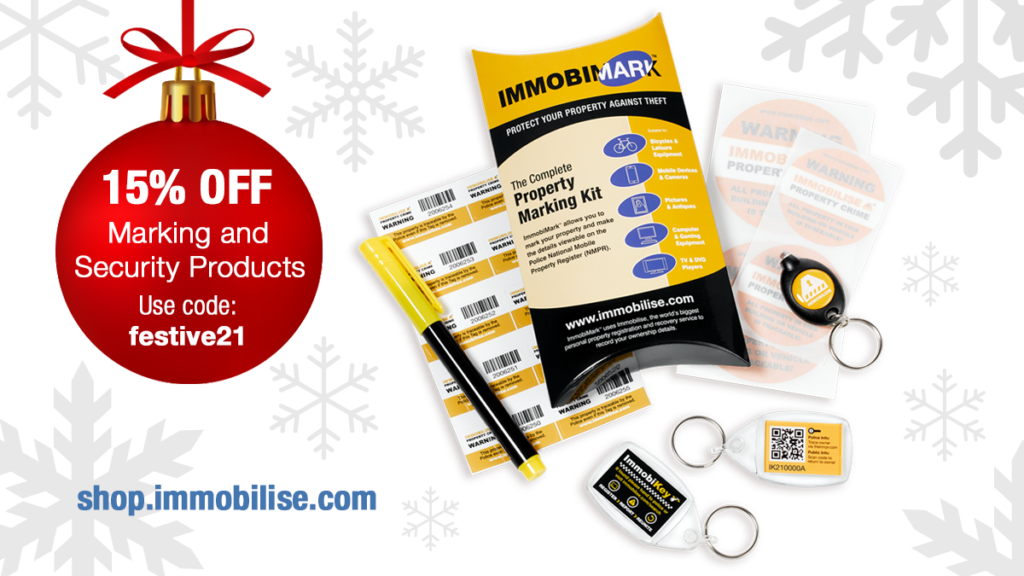 #Christmas21 #PropertyMarking #ImmobiliseCrime #BeatTheBurglar
---
16 Dec 2021 17:27:43
As Christmas day fast approaches, we'd like to share a few crime prevention tips that are known to be effective at this time of year. Much is well-trodden advice, but following a few simple rules will always be the best way to ensure a crime-free Christmas for your home and family!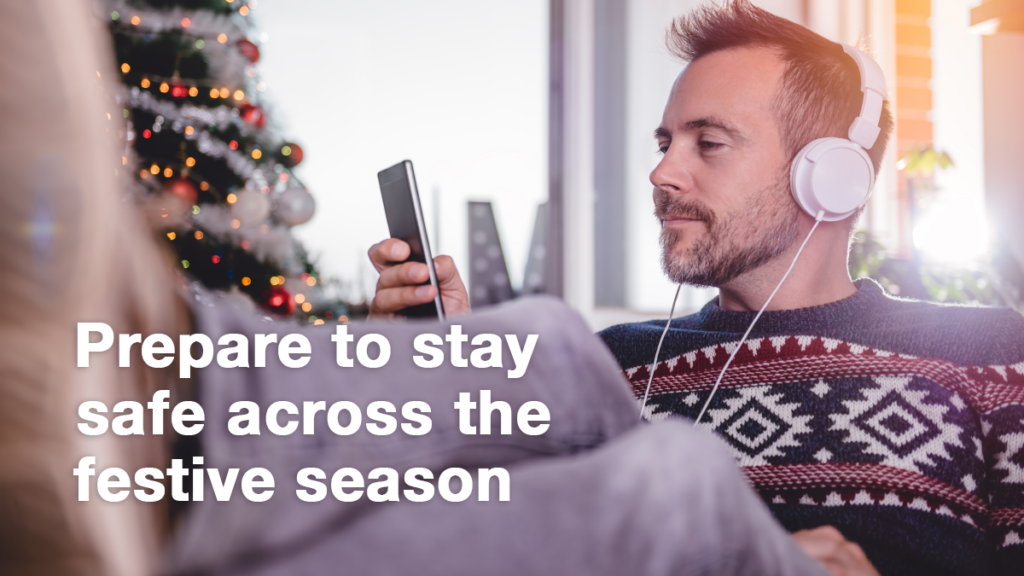 Prepare to stay safe across the festive season
Be secure with festive lighting check for vulnerabilities such as feeding cables through open windows.
Create the illusion of occupancy when you're away, especially at night. Use inexpensive light timers or a TV simulator to deter would-be thieves.
Dispose of gift packaging carefully – Don't advertise expensive gifts or purchases.
Away over Christmas? Ask a neighbour to park on the driveway, and be sure to cancel or redirect any deliveries.
Be cyber aware and careful not to advertise your new gifts or trips away on social media!
Store spare keys securely and always use alarms if you have them.
To read the complete list of tips, visit: https://www.immobilise.com/articles/crime-prevention-at-christmas
#PropertyMarking #CrimePrevention #ImmobiliseCrime #BeatTheBurglar
---